Torrevieja – A city with
a fantastic climate
When planning a vacation is usually all about the right climate and the perfect feel-good temperature. The town of Torrevieja scores this undoubtedly with the optimal climate conditions and has pleasant and constant numbers of degrees in summer range. Especially the months of July and August can be seen with highs of up to 35 degrees Celsius. But all other months offer quite warm and sunny temperatures. In the coldest months of December and January as the thermometer rises, for example, rarely drop below 15 degrees. Thus, the climate of Torrevieja tourists and locals delight anytime!
Torrevieja Air - relaxed and sunny - The climate on the Costa Blanca is by world standards almost unbeatable. In more than 320 days of sunshine and incredible 3.0000 hours of sunshine are recorded here. Likewise, there are hardly any large temperature jumps or rapid changes of highs and lows. This is not only conducive to health, but also promotes the vegetation. Of particular note are the large salt lakes of Torrevieja, which provide together with the sea air for a healthy environment. The Costa Blanca is definitely a place to relax and is thanks to its mild Mediterranean climate as a major holiday destination for many tourists and vacationers.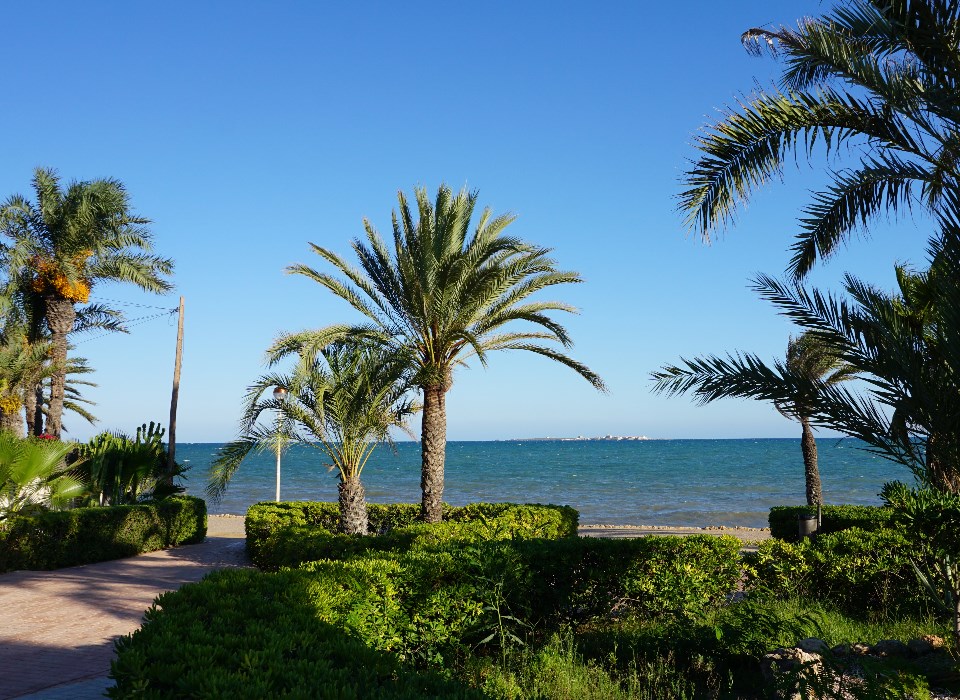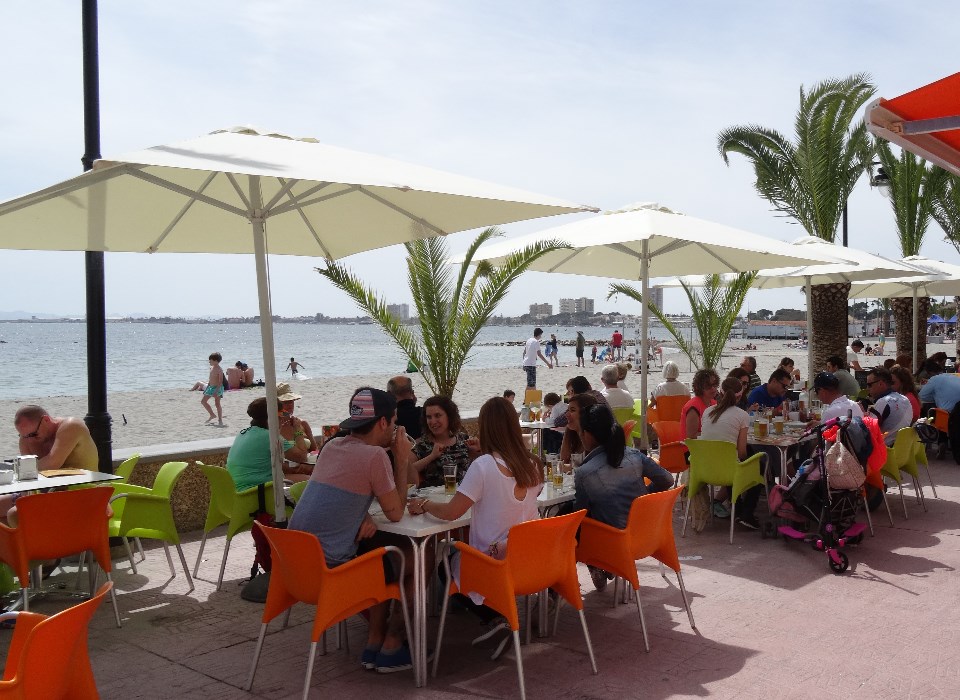 Torrevieja - The perfect holiday weather
The weather in Torrevieja promises shining sun, a warm climate and constant temperatures. While in Central Europe and other countries constant cold and capricious weather are at the agenda, you can be convinced that in the Costa Blanca there are over 320 days of sunshine and a warm climate. The town of Torrevieja is therefore suitable especially for tourists who want to soak up plenty of sun and stroll in summer dress on the promenades. In midsummer, the temperatures climb to an incredible 35 degrees Celsius and invite to sun loungers and bathing. But, also the rest of the year is to be proud of. Even in winter months it is hardly colder than 15 degrees and there is always a lively atmosphere among residents and travelers.
The weather on the Costa Blanca - even tough is almost all year sunny, there is also, from time to time, as it happens even with this wonderful weather, that one or another raindrop falls. With less than 30 days of rain, nonetheless this is hardly worth mentioning and mostly it is also not a continuous rain, but little rain. However, this also ensure that even in times like fall, winter and spring many flowers bloom and greenery grows. Panoramic include places like Torrevieja of the most beautiful places in the world and offer a stunning weather.