Costa Blanca
Spain white coaste
The Costa Blanca is one of the most beautiful regions of Spain and each year attracts millions of visitors and tourists. Located between Denia and Cartagena region on the east coast of the country is known for its stunning white sand beaches and numerous known whitewashed houses. Special holiday resorts, such as Torrevieja, invite you to relax and have a great balance for the busy workday. As focal point for tourists from around the world, the Costa Blanca can score with a comprehensive range of leisure and cultural opportunities. First-class hotels and a wide variety of programs offer every visitor the perfect ambience.
Life on the Costa Blanca - unique and rich in discoveries - The Costa Blanca is essentially different from many other destinations by convincing variety and charm. Large tourist resorts like Benidorm invite to boisterous shopping and offer an attractive evening program. Cities can draw attention to themselves with broad cultural offerings and tell of the history of the country. Whether the sunshine will be enjoyed on a white sandy beach or exploring the major ports and historical museums is planned, the Costa Blanca offers every visitor the right offer, and suggests an unforgettable holiday time.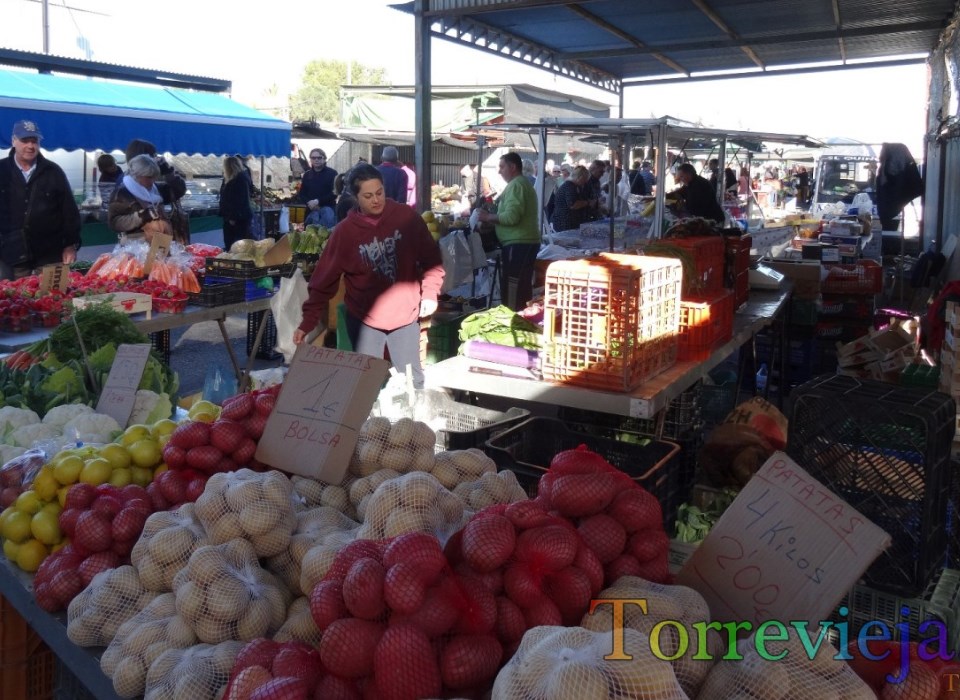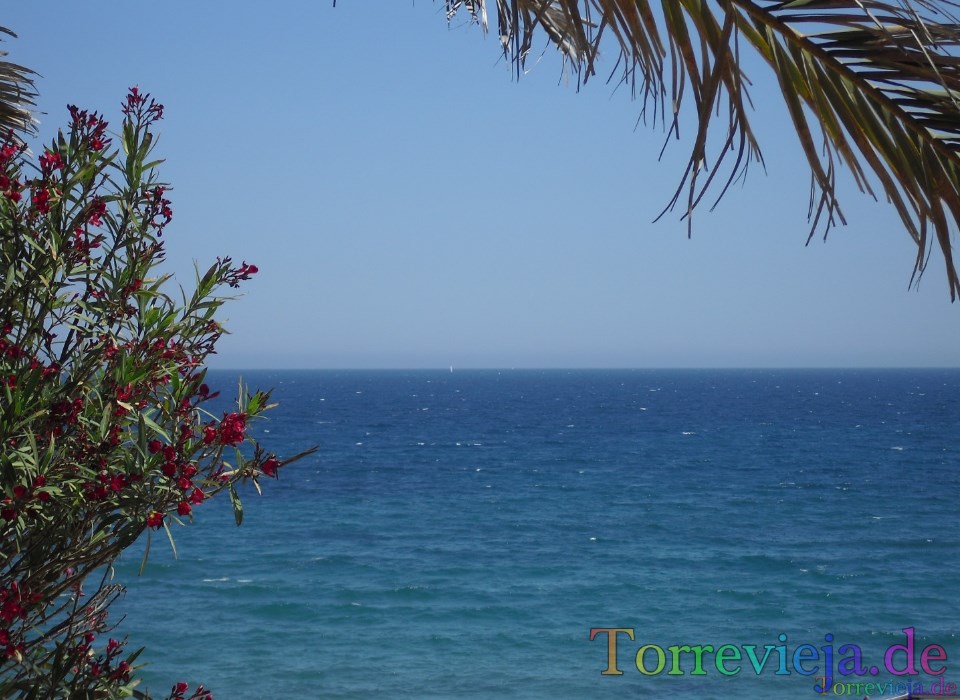 Farmer's Markets in Torrevieja - fresh food directly from the region
In Torrevieja and surrounding regions are daily large weekly markets on the plan and invite locals and tourists to take a varied event. It offered and presented handsomely various goods such as fish, meat, fruit, leather goods, clothing, jewelry, souvenirs, and much more. Of course, there are always fresh Mediterranean fish and freshly baked bread from the oven. People can go relaxed on the weekly markets and look around for tasty delicacies at each booth. Traditional Spanish products and typical dishes tempt the tourists here in a whole new world.
Traditional street markets - fresh fish and delicious food - Torrevieja is a traditional Spanish port city, at least for the weekly markets. From Monday to Sunday you can usually shop and try everything from 9:00 to 14:00 in a lively environment. Open especially on weekends several weekly markets, which are distributed throughout the region. On Fridays, the weekly market in Torrevieja can be visited. This is one of the largest in the area and offers many great articles and resources. Directly in the city center can experience Spanish culture firsthand and taste delicious dishes. Who goes in search of new ideas for the domestic stove or want to buy something unusual, which will definitely find it!