100
---
Hotels, B & Bs and Cottages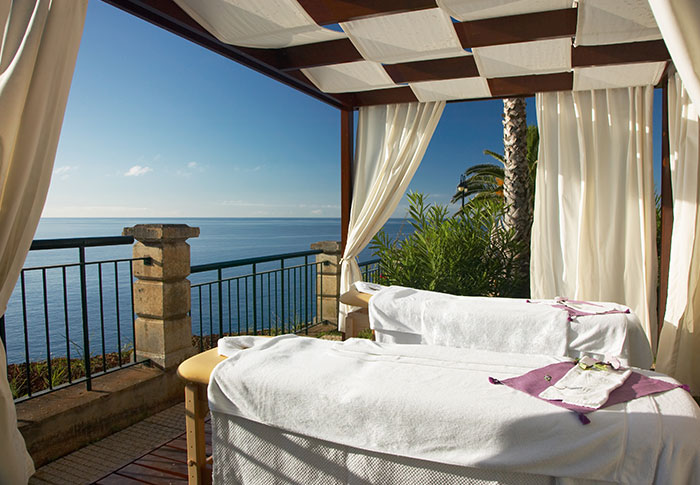 Meerblick
Hotels
In Torrevieja - Living with comfort. Torrevieja is considered the perfect vacation spot for families, singles and the elderly at the same time. This will also each comer finds the right hotel for their needs, the region offers a range of accommodation in and around the city. In the high season every year flock around 500,000 people in the beautiful city on the Costa Blanca. Due to this, it should be looking around for a suitable hotel as early as possible. The sometimes popular accommodation represents the La Zenia Hotel, which is located on a stunning bay on the seafront and has direct access to a fine white sandy beach. However, the city can also convince with other beautiful and comfortable hotels.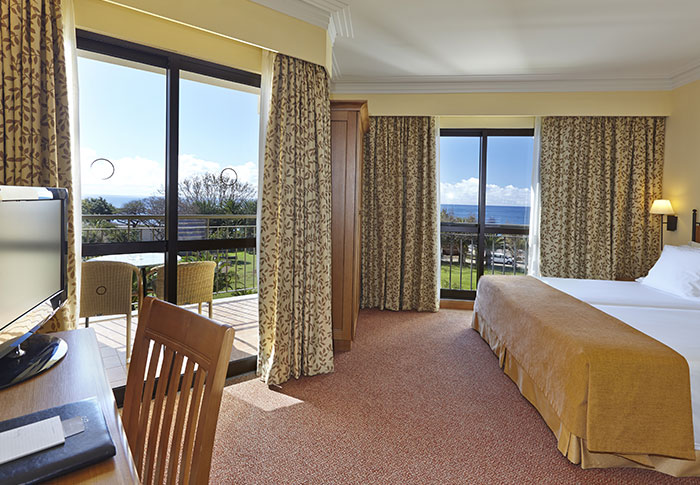 In a quiet area
Holiday homes
Excellent accommodation in Torrevieja - Hotels to stay. Torrevieja is a city of inspiration and life. Weekly markets, monuments, museums, beaches and, indeed, great hotels entice an unforgettable holiday on the Costa Blanca. Several star categories and different architectural styles every visitor the right housing and optimal living standard. The hotels are mostly located directly in the center or border on the white sandy beaches of the region. Thus, within a few minutes reach any destination and be fully focused on the holidays.
with Pool
Cottages
Holiday apartments in Torrevieja - The perfect accommodation for rent. The holiday apartments in the area around the resort Torrevieja offer the perfect inn for an exuberant and relaxing time on the Costa Blanca. Several individuals and real estate companies exhibiting dreamlike properties such as apartments, villas, houses and ranches for rent ready and convinced operators of their special touches like modern interiors, large outdoor swimming pools and an optimal location to the beach and downtown. Depending on requirements, there are apartments of different sizes and with any number of beds. So always find an entire family as well as a couple the right accommodations for their needs.
well-being
Holiday Apartment
There are modern vocational apartments in and around Torrevieja. Since the city has established itself as a popular tourist destination; in just a few years, most apartments and houses have become quite new and modern in the area. Mediterranean designed villas and design full Cottages enjoy a relaxing life and living. Whether for a few days or several months here each visitor is offered the right residential property for his/her needs. An apartment also offers plenty of space and a usually much quieter environment than, for example a hotel. From here, the area can be explored, visited white sand beach or a trip to be planned in the city.