Attractions in Torrevieja - unique and beautiful.. The town of Torrevieja is one of the most popular holiday resorts in Spain, not only because of its great location on the sea and the white sand beaches, but also because of the special destinations in the vicinity and the great entertainment for tourists. From the bustling city center, for example, be started easily accessible by bicycle towards the reservoir or the salt lakes. Already on the track itself many orange and lemon slopes and the vast countryside can be admired. At destination arrived you will be rewarded with breathtaking views and a great panorama. Of course, guided tours can be booked where a guide with advice and stands aside.
Torrevieja - Excursions in the city and the region.. Torrevieja convinces with a variety of destinations. A worthwhile visit, for example, to the headland of La Manga, which is easily reached by ferry and offers great views. For the more adventurous is also more natural fade drag across the region and are ideal for walking. Other great attractions include the Casino in Carosel, the island of Tabarca, various museums, the Municipal Theatre and the Cultural Centre of Torrevieja. Rotating the region offers for every taste the right offer and makes for exciting entertainment.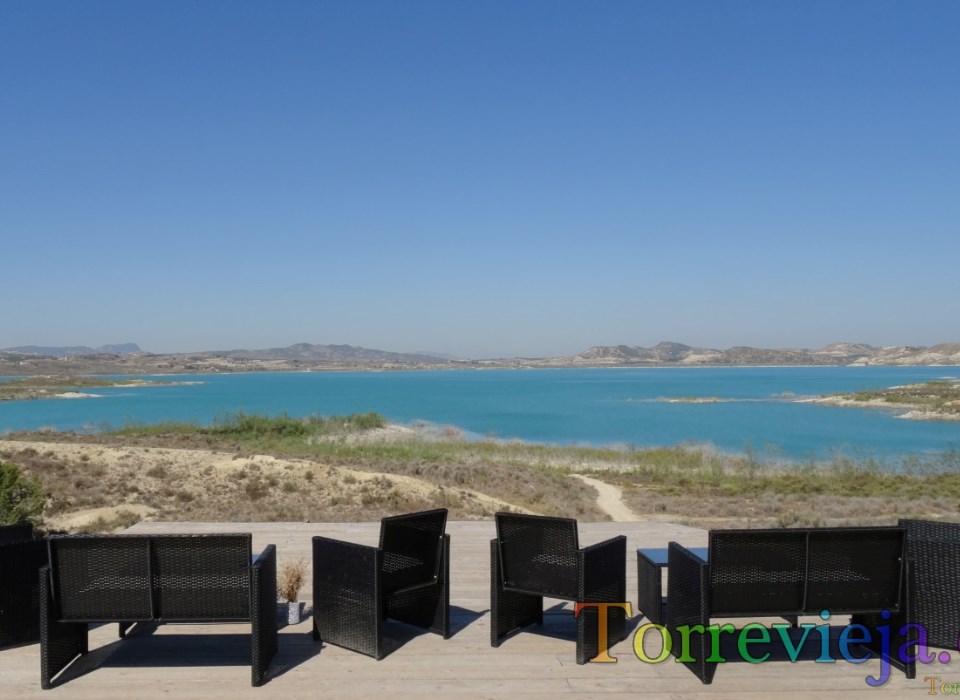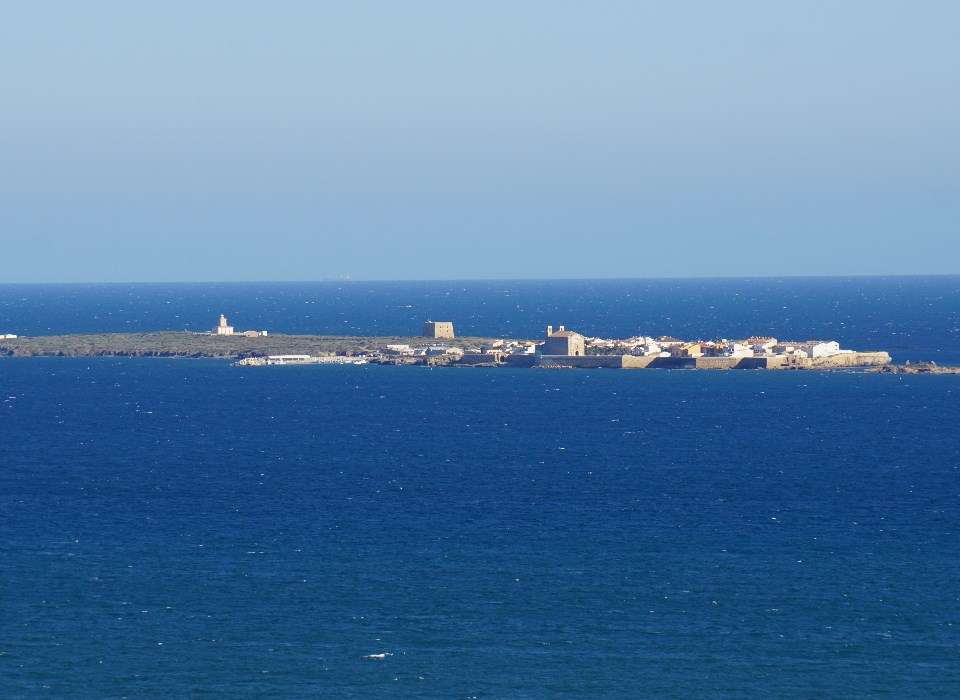 Torrevieja - A city full of sights.
Torrevieja and the surrounding region are among the richest history locations of Costa Blanca. Many sights and attraction attract every year thousands of visitors and tourists. The famous Museum del Mar y de la Sal is, for example, an integral part of Torrevieja and tells all the important events of the origin and history of the city. Other points are the floating museum Submarino S-61 Dolphin, which in detail brings its visitors the inner workings of a submarine. The Museum of Natural History, which impress with a collection of different animal skeletons from the Mediterranean, and the Museum Ricardo Lafuente, where all kinds of works of famous author of the official anthem of Torrevieja are issued.
Explore attractions in Torrevieja.. Even if the fine white sandy beach of Torrevieja invites for relaxing and sunbathing, the area still offers some attractions for active travelers and tourists interested. The great port, which every year thousands of ships houses, invites you to marvel and admire. Particularly interesting is the salt loading in Torrevieja. The city is one of the largest salt suppliers in Europe and shipped annually 600000-850000 tons of salt. Those interested can here experience the entire process from extraction through to the removal and keep track.