The salt lakes
of Torrevieja
Around the town of Torrevieja, there are numerous salt lakes, which are known as the hallmark of the region and each year many visitors attracted. Thanks to this tourist attraction and the ongoing production of salt in the nearby salt mines, the region has turned into a strong economic and tourist destination. Already on the way from Alicante to Torrevieja can see many beautiful salt lakes, which reflect with their salty surface sunny contrast. In most cases they are in private ownership or belonging to nature reserves. A visit to the lakes is of course possible at any time and can be done quite naturally.
White gold – Salt mountains - However, one can also swim undisturbed in the salty lakes and partake of its healing properties. Saltwater is known that it has a positive effect on various diseases such as rheumatism, skin diseases and respiratory problems. The high mineral density in the water also acts very refreshing and soothing. Whether for hiking or swimming, the salt lakes around Torrevieja are a visit well worth!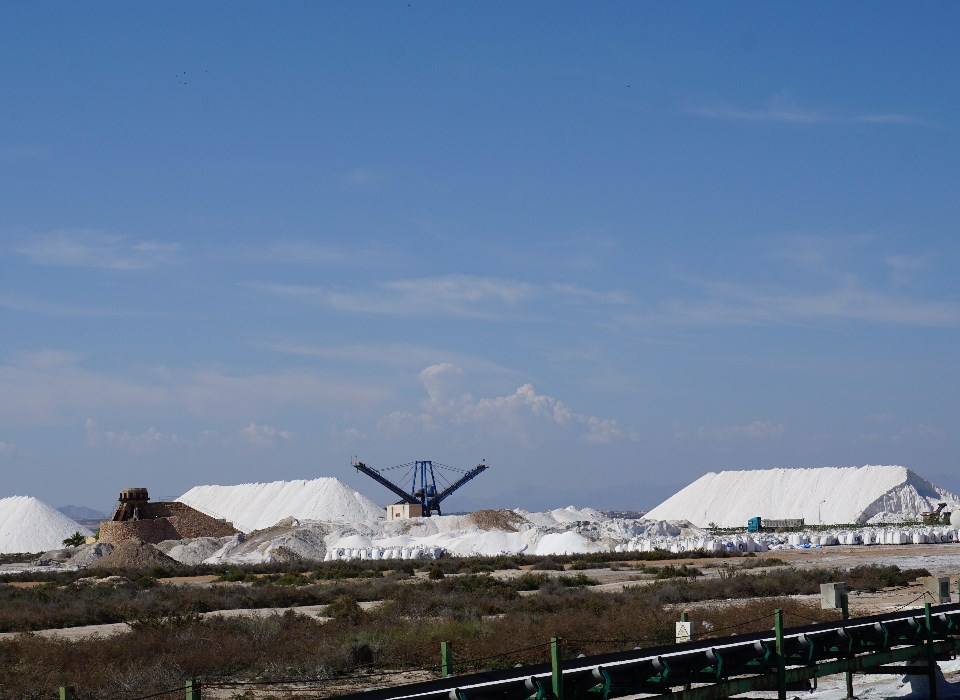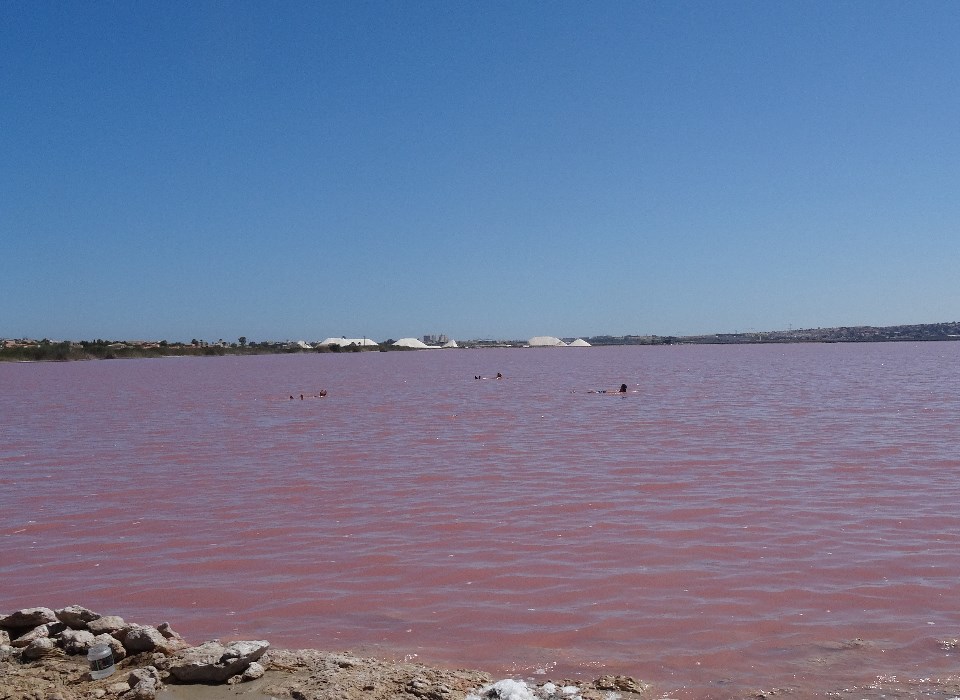 Salt production in the region of Torrevieja.
Since the 19th century reigns in the town of Torrevieja on the Costa Blanca a real boom in terms of salt production. The numerous salt mines of salt lagoons heightened the sense of immense income and the economy boosted sharply. Cuba asked for the largest partner in trade salt represents and exchanged among other cigars and rum against the white gold from Torrevieja. Meanwhile, the region is one of the largest salt supplier of Europe and can claim a half million tons of salt a year salt production of over. This of course makes international headlines and makes the place a little celebrity Spain.
Torrevieja's economy - dominated by salt.. Where to the beginnings of the 19th century even small villages and secluded beaches shaped the area around Torrevieja, prevails today a lively tourist levy and a breathtaking atmosphere. Salt production in the mines has created many jobs and helped the region to become more attractive. The mineral-containing salts are considered of high quality and are very well received, even beyond the country's borders. In a tourist tour to the salt extraction can also looked more closely and looking into Torrevieja history thrown. With the removal of salt and its great salt lakes, the region has become not only world famous, but is now regarded as a major goal of many tourists.